Ski and snowboard Queenstown's Coronet Peak and The Remarkables. Queenstown, one amazing destination and two epic mountains! Ski more and save more with our Multi-day lift pass savings and ski packages!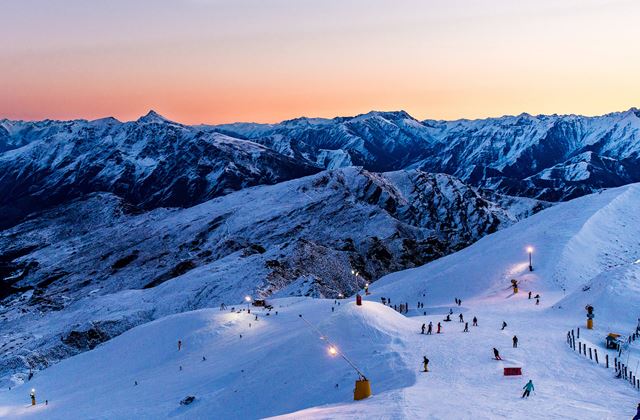 Play Video
The home of good times, Night Skiing in NZ, World-class facilities, roller coaster terrain and Queenstown's closest ski field!
During level 2 we have some of our team back on mountain getting things ready for the winter. For anyone coming up to ride bikes or go hiking we ask that you help keep our staff safe and remember social distancing. We ask that you please follow the government recommendations on recreation activities during alert level 2 including sticking to low-risk activities, sticking with your bubble and maintaining 2 metre distancing.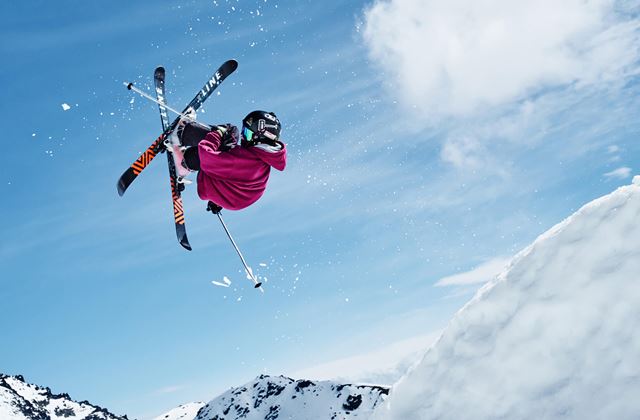 Play Video
The Remarkables
Queenstown
Terrain and facilities to suit everyone from first timers to seasoned, expert skiers and snowboarders. Find your Freedom at The Remarkables.
We are now in a period of regular snow falls around the upper reaches of the Rastus Burn Basin and at times as low as half way up the road. If considering access to the ski area for recreation make sure you have chains in your vehicle and know how to fit them! Always check the latest in local weather! Please go to https://www.yr.no/place/New_Zealand/Otago/Queenstown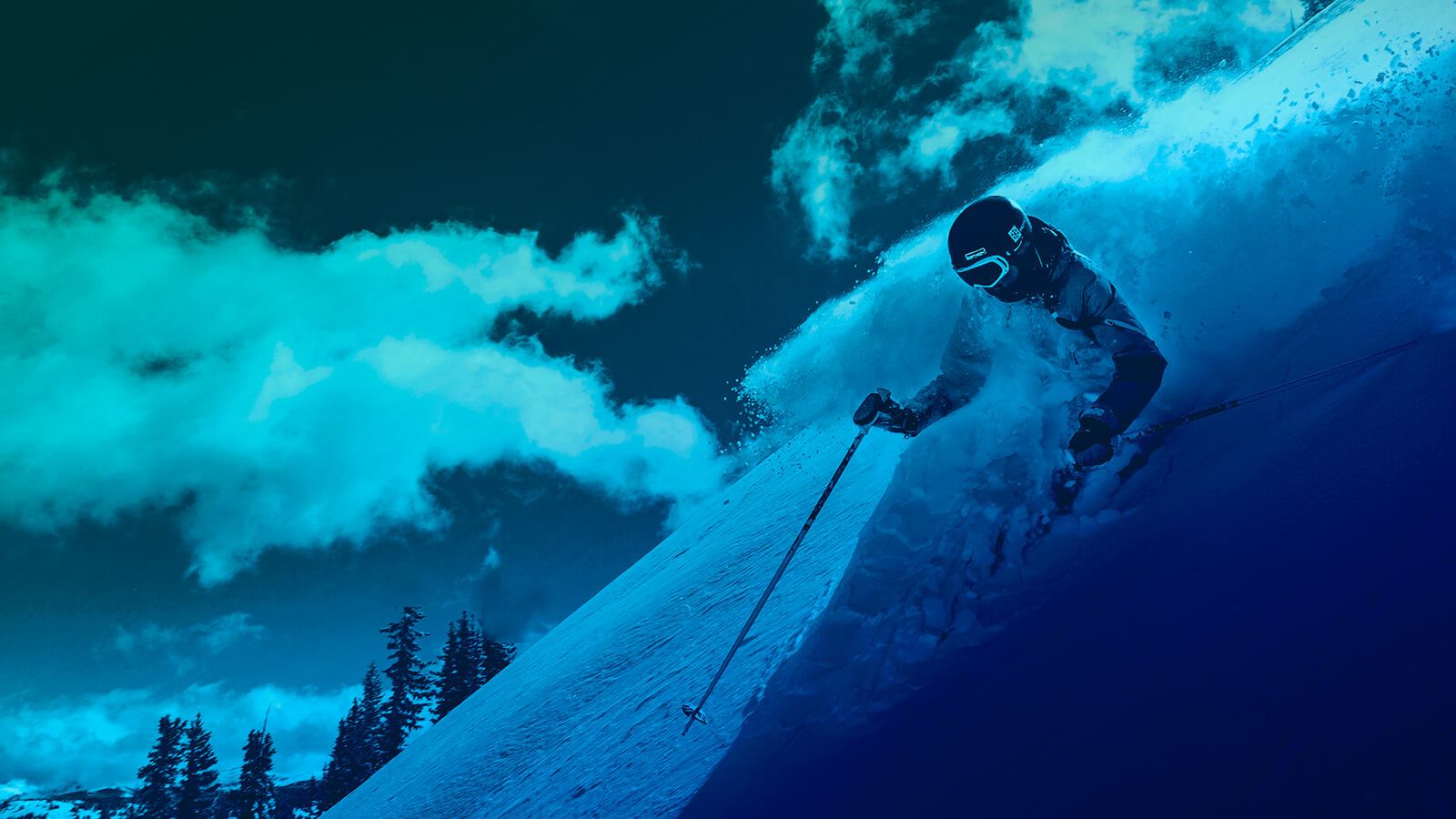 THE MOUNTAIN COLLECTIVE
ENJOY 50% OFF LIFT PASSES
When you purchase a 3 Peak Pass
you receive the benefit of 50% off day lift passes
when skiing or snowboarding at Mountain Collective Resorts.
Special conditions apply.
Learn More