Ski and snowboard Queenstown's Coronet Peak and The Remarkables. Queenstown, one amazing destination and two epic mountains! Ski more and save more with our Multi-day lift pass savings and ski packages!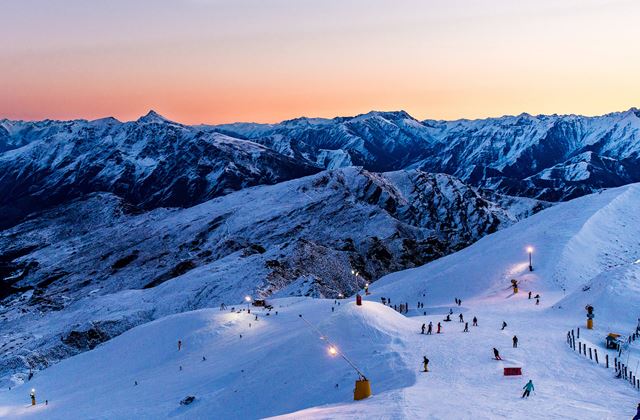 Play Video
The home of good times, Night Skiing in NZ, World-class facilities, roller coaster terrain and Queenstown's closest ski field!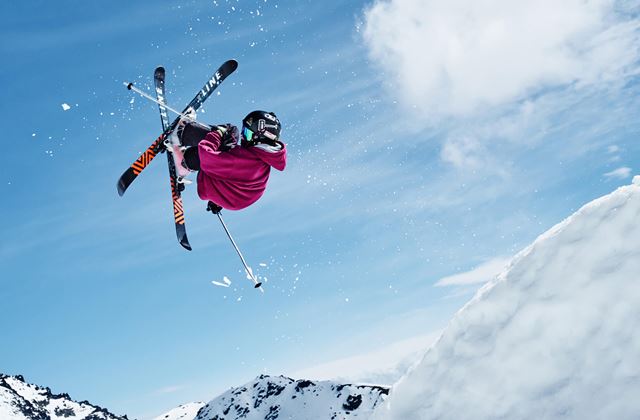 Play Video
The Remarkables
Queenstown
Terrain and facilities to suit everyone from first timers to seasoned, expert skiers and snowboarders. Find your Freedom at The Remarkables.
Autumn is upon us but more importantly Covid 19 has hit NZ and our current status requires that WE ALL remain close to home. With that in mind we have been forced to CLOSE road access from the base of our mountain road including bikers and hikers. The barriers will remain locked CLOSED until such time the Government changes the status and we may start to move around further and without restriction. Please respect this call and if you do we will all be able to revert to our 'normal' enjoyment of the mountain trails and scenery a whole lot sooner! For the latest in local weather please go to https://www.yr.no/place/New_Zealand/Otago/Queenstown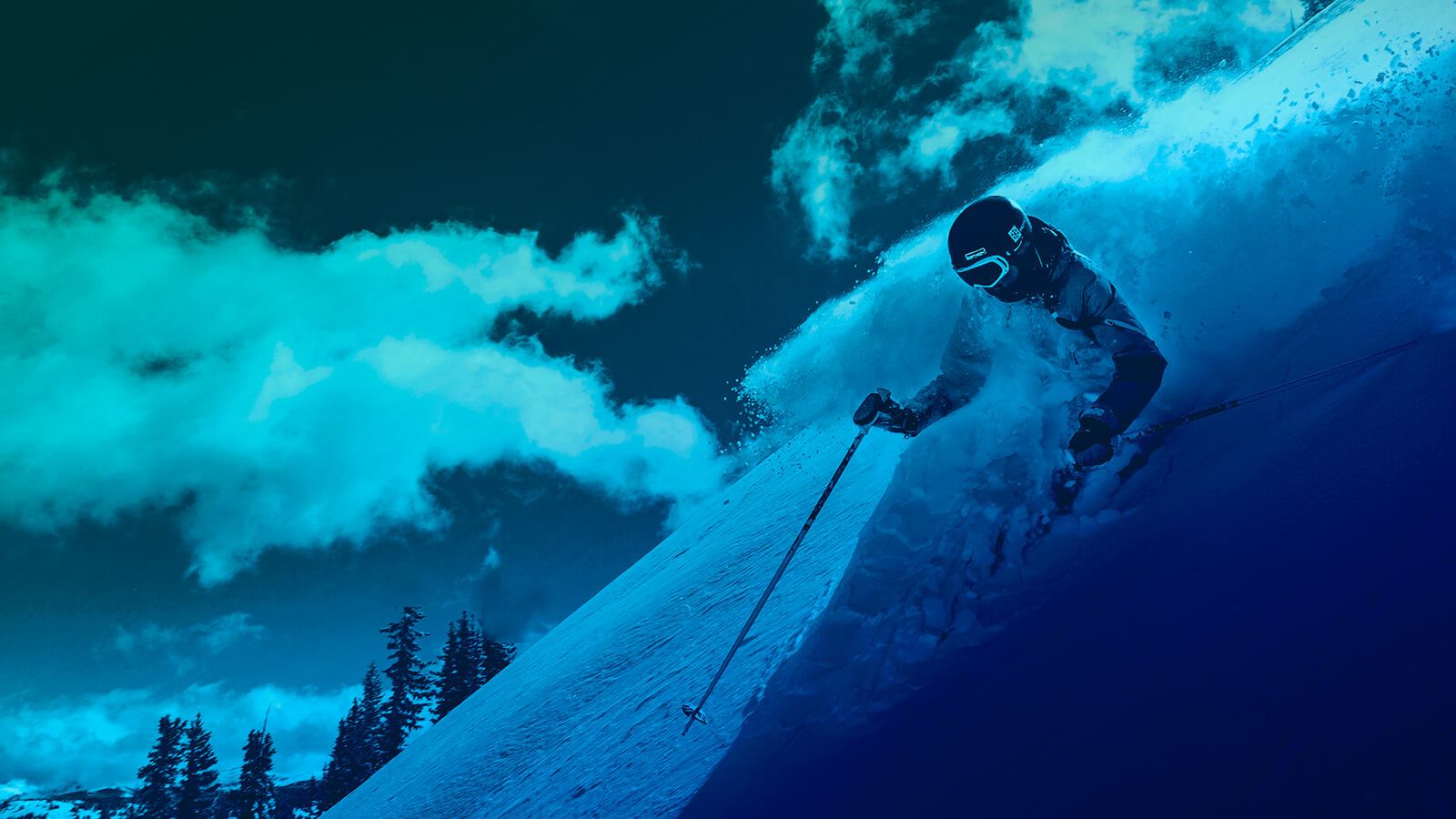 THE MOUNTAIN COLLECTIVE
ENJOY 50% OFF LIFT PASSES
When you purchase a 3 Peak Pass
you receive the benefit of 50% off day lift passes
when skiing or snowboarding at Mountain Collective Resorts.
Special conditions apply.
Learn More